swampers
Also posted to

2017revival
Name
: Adam Fenton
Age
: 34. Jeez - that's old, right?
Location
: Scotland
Gender
: Male

Describe myself in five bullet points or less:
- Father of one lovely boy; husband of one lovely lassie
- Geek of various stripes
- Fragile/ This Way Up
- Friendly, supportive, lover of fixing things
- Collector of trivia and lover of fascinations (which is mainly what this account is about)
Top five fandoms:
In no particular order
- Star Trek
- Battlestar Galactica
- Babylon 5
- Game of Thrones
- Marvel Cinematic Universe
I mostly post about:
Links, links, links! I aggregate the interesting links that I post on my
Facebook
and collect on my
Pinboard
. If you enjoy reading random stuff, please follow any of these!
My last three posts:

Interesting Links for 29-04-2017

Interesting Links for 28-04-2017

Interesting Links for 27-04-2017
How often I post/comment:
I post mostly on weekdays with that day's findings.
GIF to describe day so far:

I've been baking, so...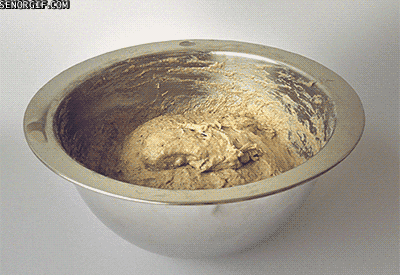 Save
Save
Save